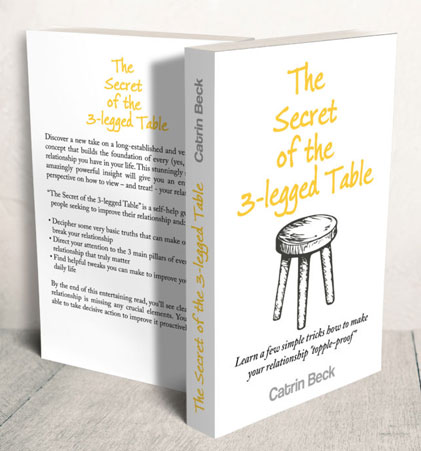 The Secret of the 3-legged Table
You KNOW the secret – you just don't know that you know it…
[convertkit form=3045896]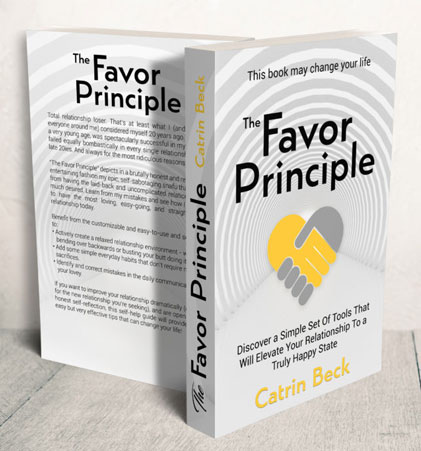 Probably the EASIEST methods and techniques to improve your relationship and: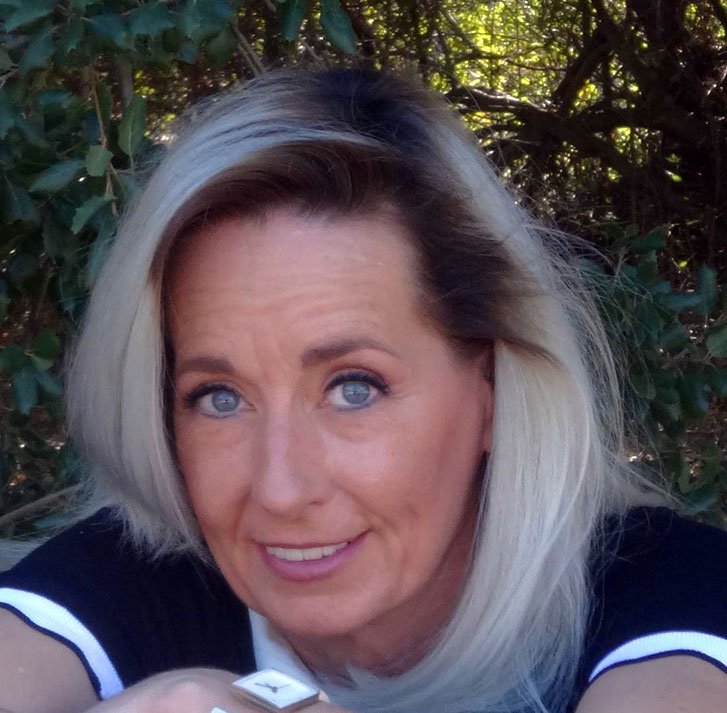 Take a look "behind the scenes" and discover why (and how) the biggest relationship loser of all time (yeah, that would be me…) ended up having the happiest, most relaxed, and LEAST complicated relationship. 
Forget about the saying "all relationships are HARD WORK!" Instead, apply some simple methods that will let you easily turn all those little (and big!) issues you may have in your relationship around – and return to HAVING FUN again!
If both players are committed and engaged, IT'S NOT HARD!
Get all the latest news and info sent to your inbox